Cindy Nelson, Ph.D., LPC – private practice therapy in Plano, Texas.
As a marriage and family therapist since 2001, Dr. Nelson is a graduate of Texas Woman's University and is currently serving as private practitioner working with a broad spectrum of clients. Among her areas of expertise are: grief counseling, relationship issues, trauma recovery, depression, help with transitions and major life changes.
Treatment Approach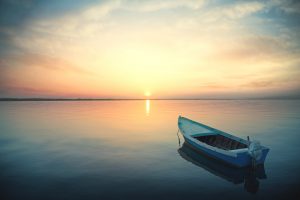 Dr. Nelson is an interactive, solution-focused therapist. Her therapeutic approach is to provide support and practical feedback to help clients effectively address personal life challenges.
She integrates complementary methodologies to offer a highly personalized approach tailored to each client. With compassion and understanding, she works with each individual to help them build on their strengths and attain the personal growth they are committed to accomplishing.
Education & Credentials
University of Texas at Dallas
* Master of Science in Human Development
University of North Texas
* Master of Education in Counselor Education
Texas Woman's University
* Ph.D in Family Therapy
License: Licensed Professional Counselor
Certification: EDMR 
EMDR stands for Eye Movement Desensitization and Reprocessing. It is a well researched form of psychotherapy that can substantially reduce feelings of terror and helplessness in the aftermath of trauma. It calms the nervous system, allows the client to reprocess the traumatic event in a safe way, and substantially lessens the anxiety and discomfort associated with the memory.
Professional Activities and Memberships
American Counseling Association
American Association of Christian Counselors
American Association of Marriage and Family Therapists
Phi Kappa Phi Honorary Academic Society