Today you are one step closer to feeling empowered and moving forward.
Most of us have far more courage than we ever dreamed we possessed."  – Dale Carnegie
As a solution-focused therapist, I will help you reach your goals so that you can find peace, contentment, and energy in your life. While we can't change the past, we can work together to better understand your past so that it does not interfere with your present and your future. By applying complementary therapy approaches, we will unearth long-standing behavior patterns or negative perceptions that may be holding you back from experiencing a more fulfilling and meaningful life.
If you're looking for extra support and guidance through a challenging situation or you're just ready to move in a new direction in your life, I look forward to working with you.
Please call or email me for a free phone consultation today.
How does Counseling help?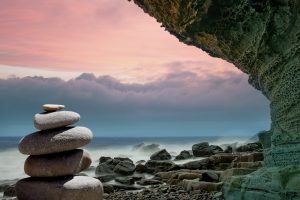 Most problems occur within relationships. In a safe, supportive environment you will be encouraged to examine beliefs about yourself and others that were formed early in your life.
In doing so, you may discover that those beliefs are no longer accurate and may be contributing to your current problems. Through counseling you will find solutions developed for you, using your strengths. Insight, relief from emotional pain, and personal growth will likely occur, along with greater confidence and satisfaction in ALL your personal relationships.